Client : MP3 Disques
Director : Sébastien Iannuzzi
Producer : Gabriel Bergeron
Director of photography : Antoine Turcotte
Editor : Gabriel Babin
Graphic design : Stephane Lamontagne
---
Pelchat Aznavour: revisiting the classics of an immortal francophone music icon
After having sung Michel Legrand and Gilbert Bécaud, Mario Pelchat completes his trilogy of tributes to the illustrious European songwriters by revisiting the work of Charles Aznavour.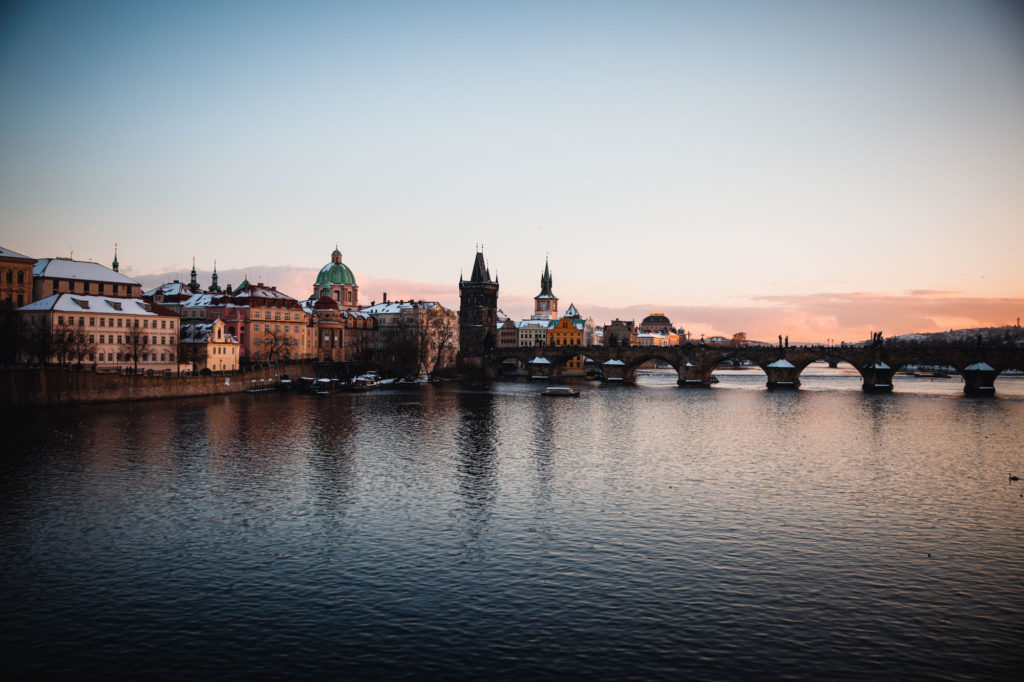 Once again, Bien Joué accompanies MP3 Disques during the production of their new album in order to capture in pictures the backstage of the project.
After Amsterdam, Toulouse and Paris, it is now in Prague that the singer and producer invites Bien Joué to come and capture recording images for his new project. It is with the Prague Philharmonic Orchestra (conducted by Christian Turcotte) that most of the instruments on the album are recorded.